ecologic solar systems
your solar energy partner
Solar Energy Systems for Domestic and Commercial Use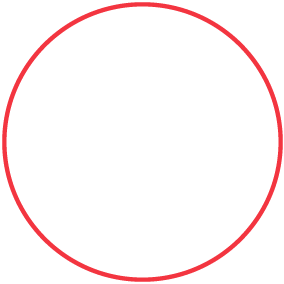 Renewable energy service
Ecologic Solar Systems offers a turnkey renewable energy service with the assessment, design, supply, implementation and ongoing maintenance of domestic and commercial renewable solar energy projects.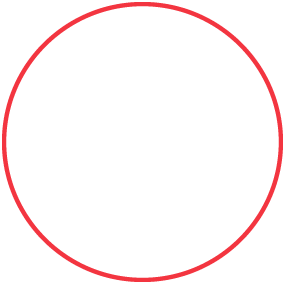 PV green card certified
Our Energy Consultants are *PV Green Card Certified and equipped to do comprehensive power audits. From this they design tailor made energy production and energy reduction plans to suit your unique needs for both domestic and commercial applications.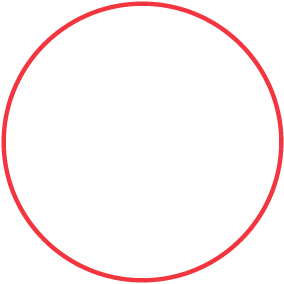 Multi stage approach
Since cost can be an issue our plans can include a multi stage approach to take you steadily towards your end goal in a modular fashion as and when you can afford it, whilst saving you money and or keeping the lights on in the process whatever your priority may be.
PV Green card certification
*What is PV Green Card Certification? The South African Photovoltaic Industry Association (SAPVIA) has developed a quality mechanism to standardise practices, the PV Green Card, to ensure that Rooftop Solar PV installations are done responsibly and sustainably.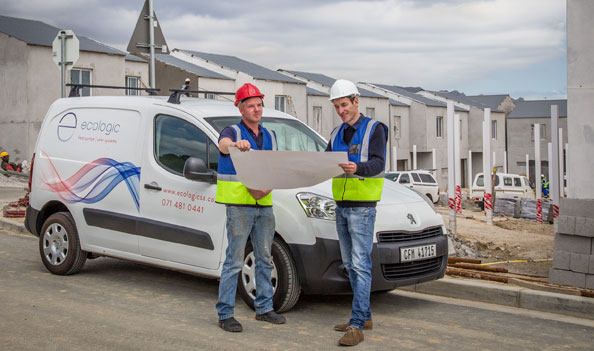 Water Heating Systems
Before installing a solar PV system you need to decrease the energy load in your home and the major electricity usage is your geyser. At Ecologic Solar we have been installing residential and commercial heat pumps for nearly a decade. Our well qualified installation teams are trained and experienced. We take pride in our installation quality and we have a dedicated back up and servicing team.
Contact Ecologic Solar Systems
For a consultation, an energy audit, design and quote for an energy efficient home or business.